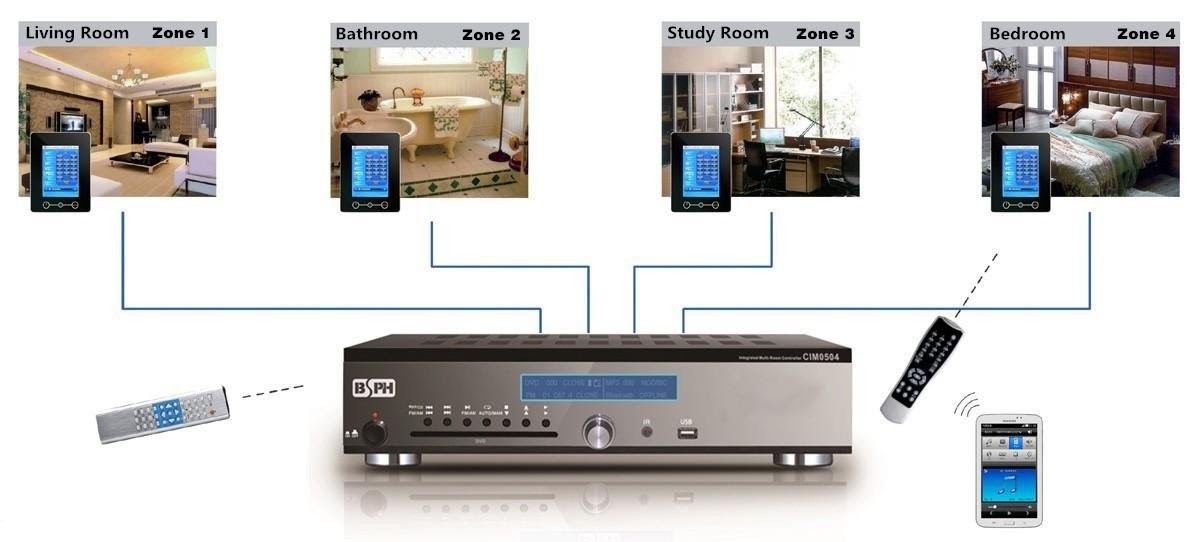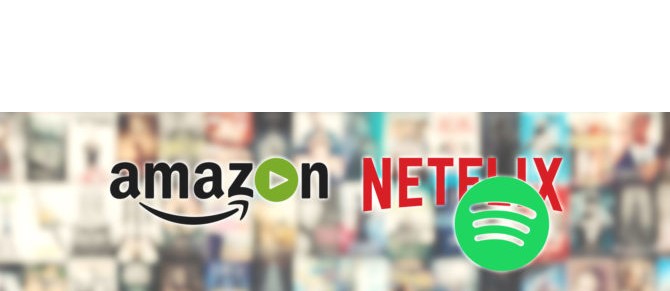 Control4 - Sonos - Crestron
Multi room Audio and Video installations comprise a range of products enabling you to access media from anywhere in your home.
Centralizing your media Sky Q Freeview and Virgin Media your games consoles Xbox Sony PlayStation and so on.
From this location we distribute the Audio and Video content around your property with Audio and Video Matrix switchers.
By installing data cabling in your property, listening and viewing to your Music Movies Photos in multiple rooms is possible. Not only does this mean no unsightly boxes on show but also allows us to future proof your home.
Online services such as Spotify TuneIn Netflix Amazon Prime and more can be accessed remotely via your smartphone tablet or Huge 4K TV.
Speakers fitted in your home (kitchen bathroom sitting room so-on) for perfect party atmosphere. Just listing to your favorite radio stations whilst you enjoy breakfast or a soak in the bath.